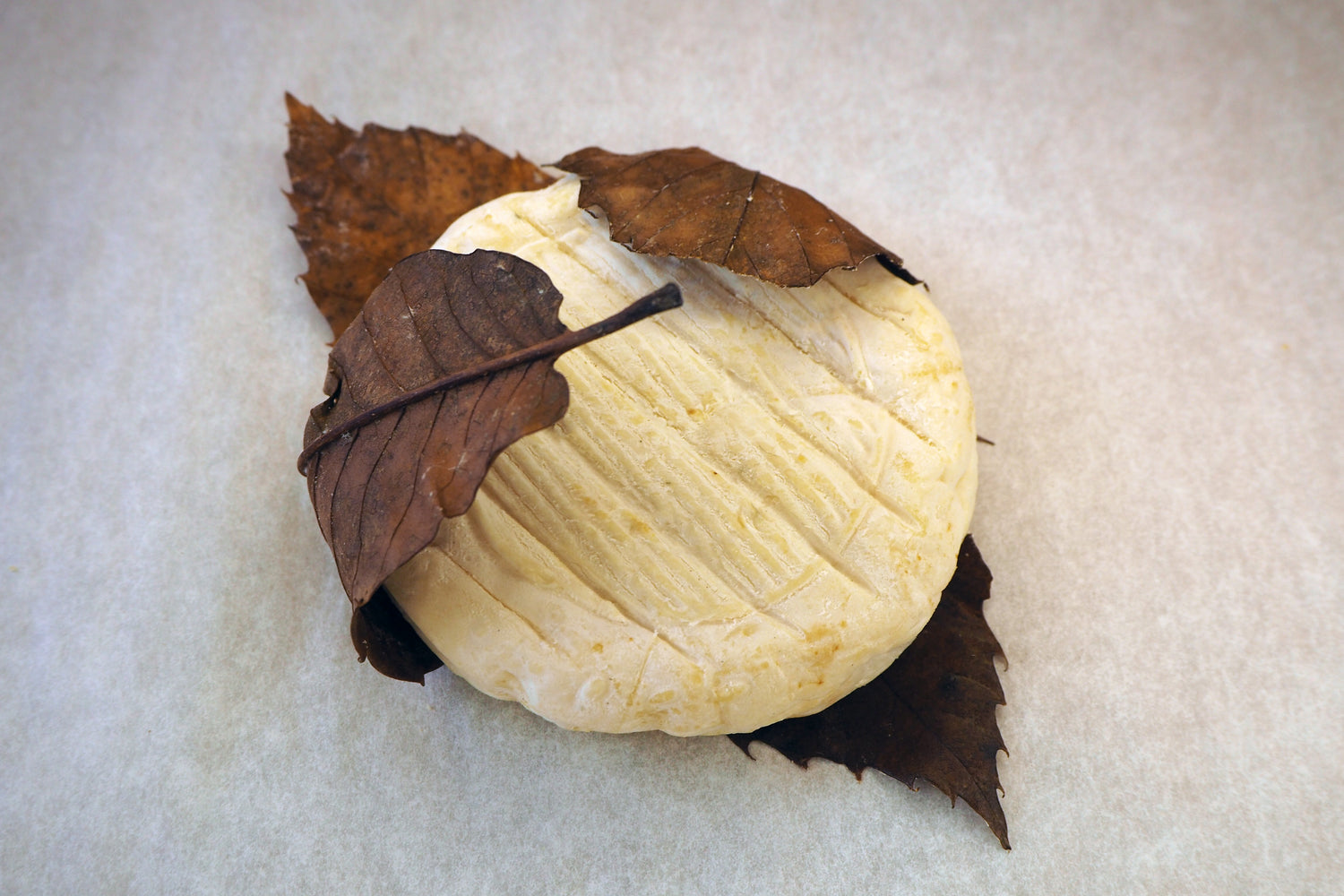 Spice Up Your Culinary Habits
Indulge in the seductive tastes of French cuisine, where a true Frenchman longs to share their culinary secrets with you. Let your senses be awakened by the rich flavors and textures of gourmet delights.

Discover a variety of gourmet foods, condiments, spices, sauces, wines and spirits, cheeses, duck livers (French foie gras) or wonderful truffles that all of France is proud of.
FIND OUT MORE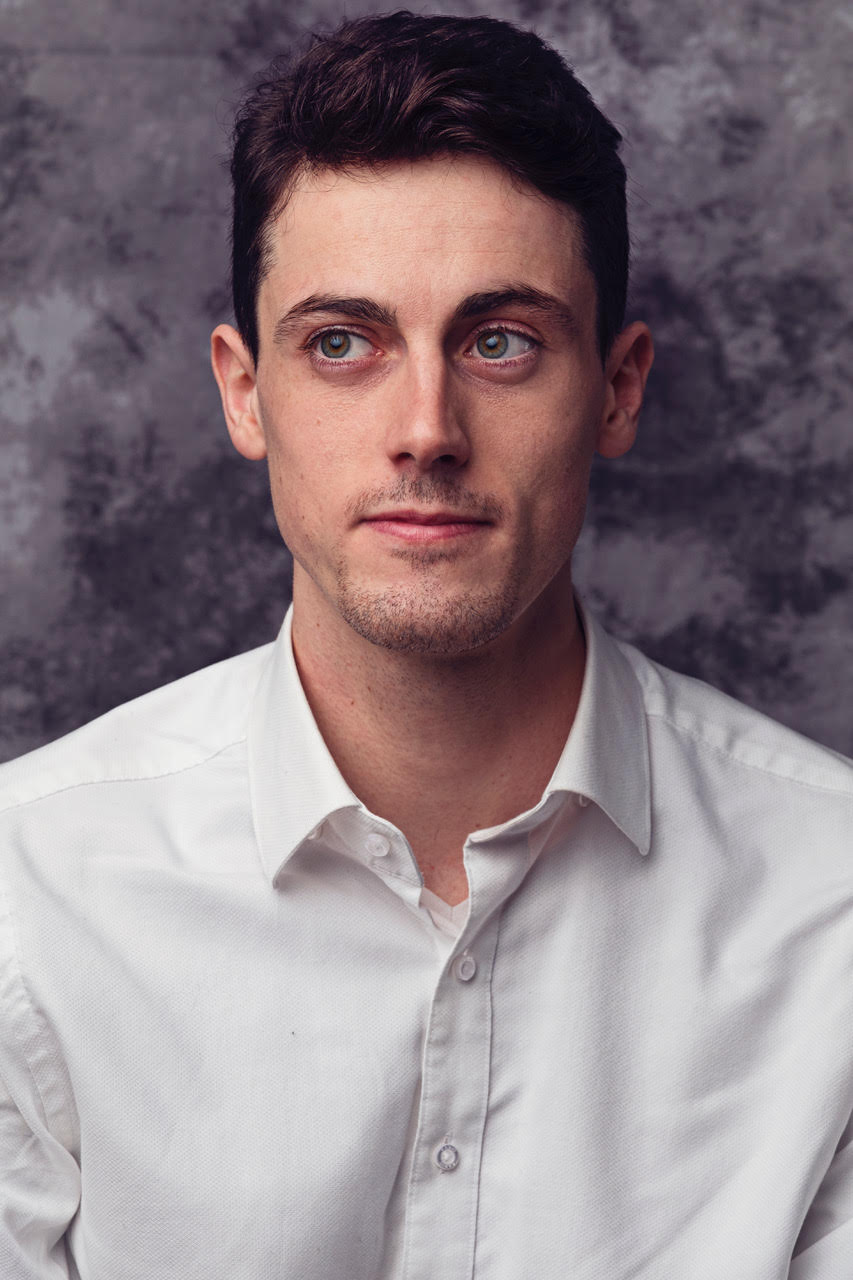 The warm Provencal sun dances on my skin as I stroll through the fields of lavender, the sweet aroma tantalizing my senses. The gentle breeze whispers secrets of the Mediterranean, carrying with it the promise of something delicious and indulgent.

As I close my eyes and breathe in the beauty of my homeland, I am transported to a place of pure sensuality. The flavors of the region, from the rich cheeses to the robust wines, are a feast for the senses.

But fate has brought me to the land of Lithuania, where I discovered a new world of sensuality waiting to be explored. The culture, the people, the flavors are all different, but no less intoxicating.

So I decided to open a shop, to share with you the sensual delights of France. The cheeses, charcuterie and wines, handpicked to offer you a taste of the very best that France has to offer. Each bite, each sip, is an invitation to indulge in the pleasures of the senses.

Come, step into my shop and let me take you on a journey of sensual delights. Let the flavors and aromas of Provence dance on your tongue, let the rich wines tantalize your senses. My name is Mehdi Fouquet and I promise, it will be an experience you will never forget.
READ MORE