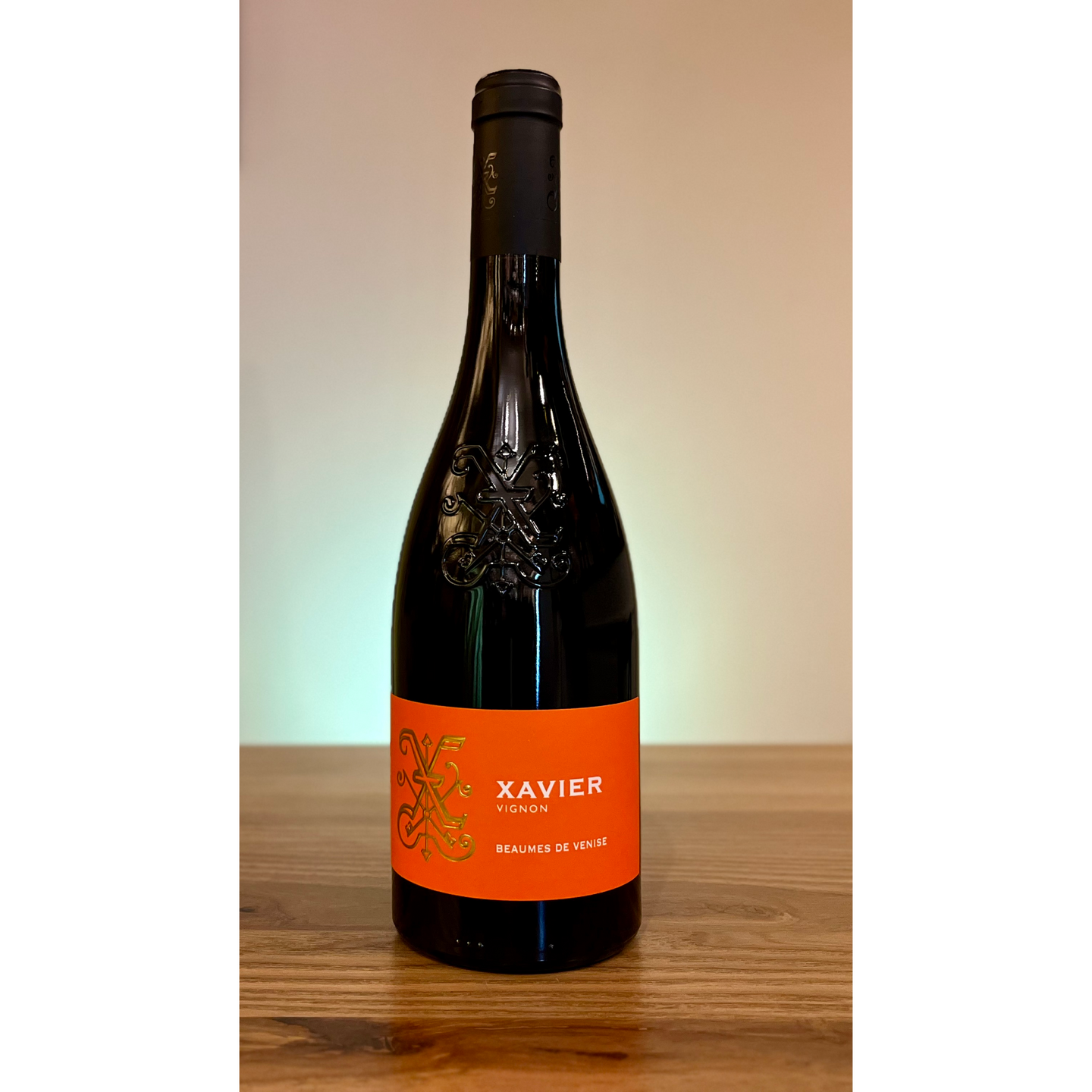 Regular price

Sale price

€24,40 EUR

Unit price

per
Beaumes de Venise 0,75L
The Beaumes de Venise by Xavier Vignon is a wine of unparalleled elegance and complexity, crafted from the unique terroir of Marls of the Triassic, White Lands, and Gray Lands. This terroir is characterized by a range of altitudes, from 100 to 600 meters, resulting in a blend that seamlessly integrates the unique qualities of each altitude.
The vinification process for this wine is a true work of art, with the range of altitudes allowing for the vinification of all grape varieties together. The vines at altitude provide enough acidity to allow for a Burgundian-style aging, with 50% of the wine aged in barrels of 3 to 5 years and the other 50% aged in stainless steel vats.
This wine is a blend of 50% Grenache, 35% Syrah, and 15% Mourvèdre, with an alcohol degree of 15%. With a potential aging window of 3 to 6 years and an ideal serving temperature of 15-16°C, it's the perfect wine to pair with a variety of dishes such as lamb shank with dried fruits and almonds, crispy asparagus, and salted butter caramel chocolate tart. The Beaumes de Venise is a wine that truly captures the essence of its unique terroir, offering a taste experience like no other.