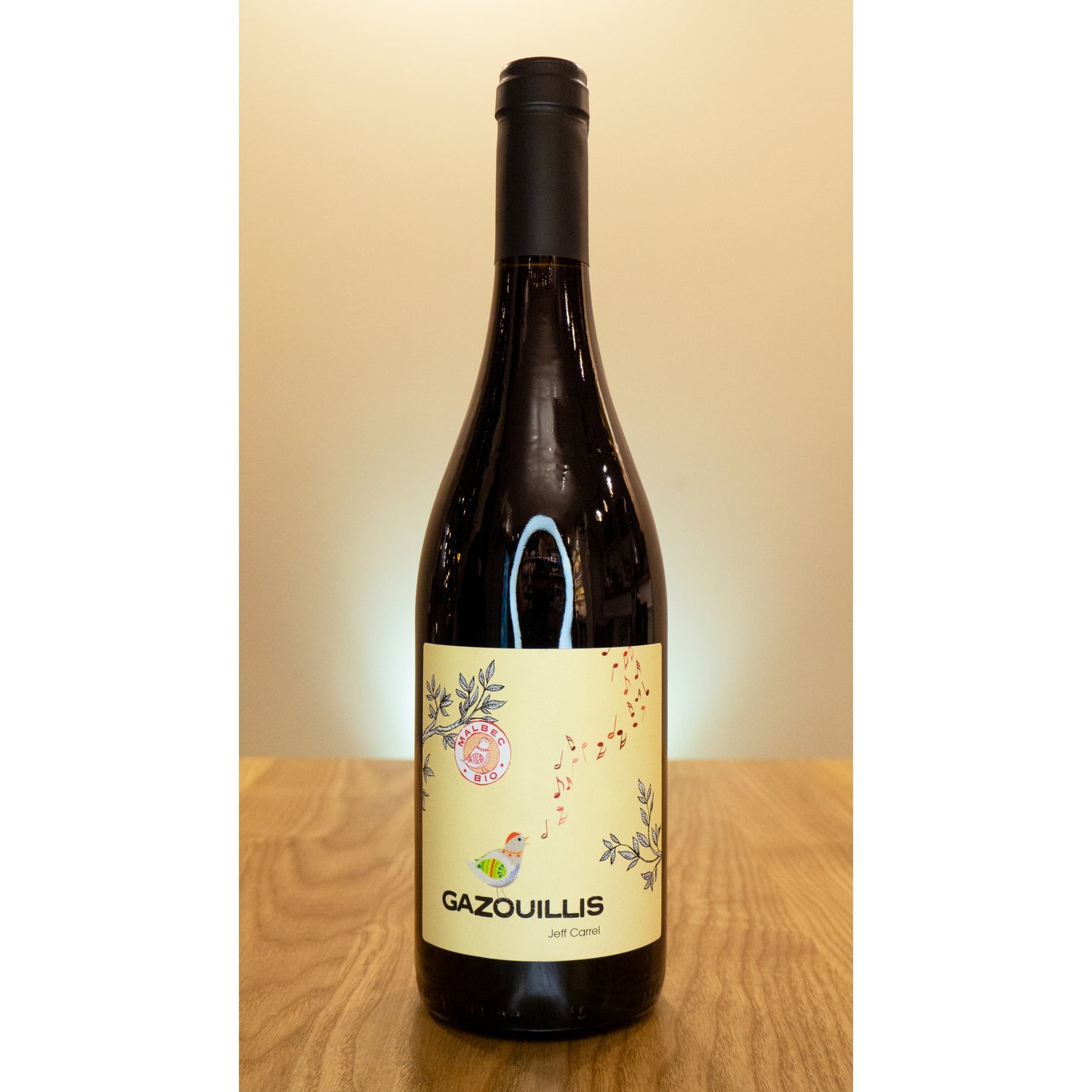 Regular price

Sale price

€16,99 EUR

Unit price

per
Gazouillis by Jeff Carrel 0,75L
A blend of four grape varieties: 40% Cabernet Sauvignon, 25% Syrah, 25% Mourvèdre, and 10% Cabernet Franc. This wine is a perfect representation of the South of Occitanie's style and flavor, with a gorgeous deep ruby color that's reminiscent of ripe cherries.
The nose of this wine is intense and inviting, with dominant notes of red fruit, mocha, and sweet spices. These aromas come together to create a seductive bouquet that will captivate your senses from the moment you open the bottle.
On the palate, this wine offers a fleshy and fresh taste that's well-balanced and harmonious. It has a smooth texture and a long, pleasant finish that lingers on the palate, leaving you wanting more.
We recommend serving this wine between 13 and 15°C to fully appreciate its flavors and aromas. It pairs perfectly with red meat, game, and mature cheese, making it a great choice for a special dinner or a cozy evening at home.
If you're looking for a wine that you can enjoy now or age for a few years, this blend is an excellent choice. It has an aging potential of 3 to 5 years, which means you can enjoy it now or save it for a special occasion in the future.
In summary, our Gazouillis is a fantastic wine that's sure to impress. Its beautiful color, intense aromas, and delicious taste make it a must-try for any wine lover.