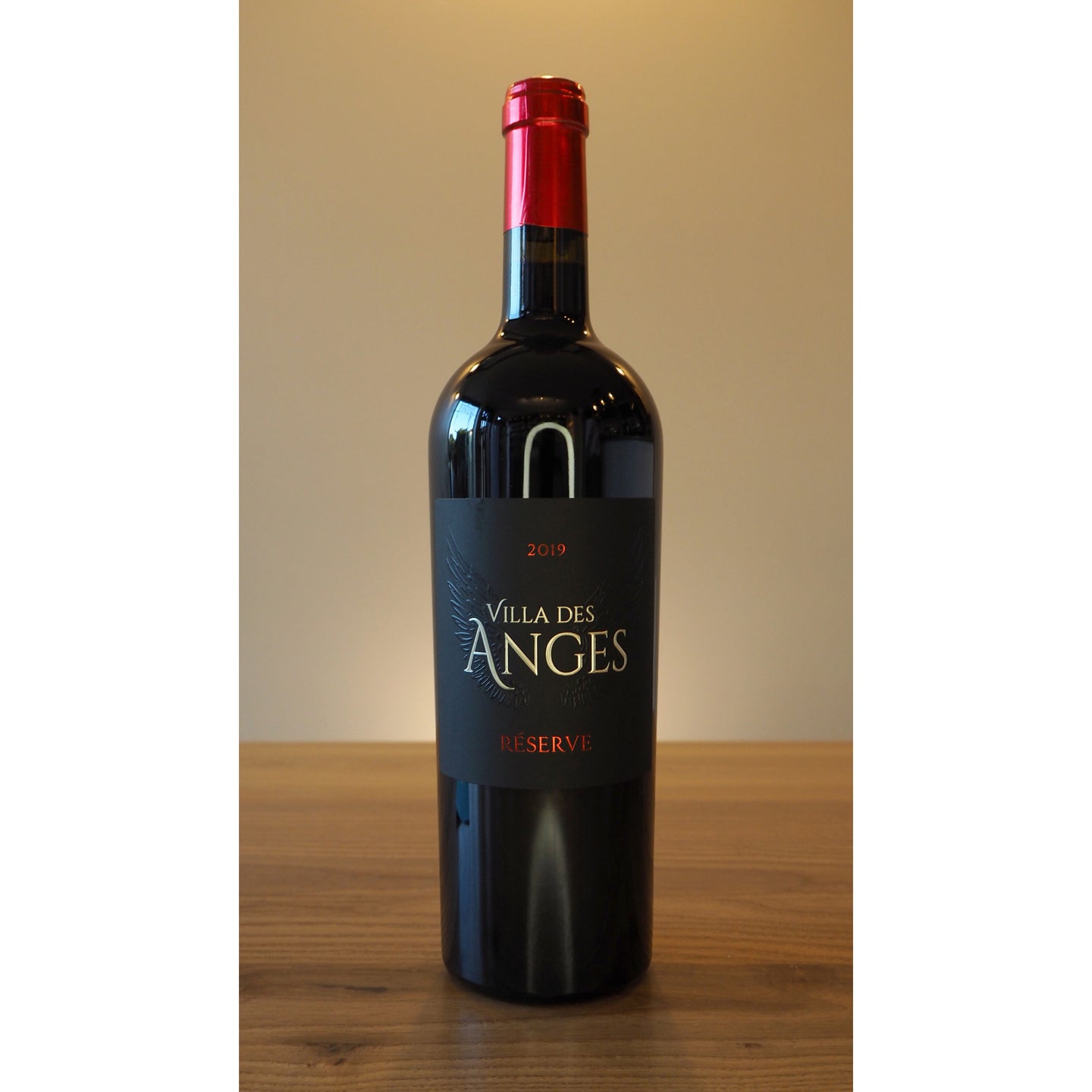 Regular price

Sale price

€13,99 EUR

Unit price

per
Villa des Anges Réserve 0,75L
Villa des Anges Réserve by Jeff Carrel is a seductive and complex wine that exudes the passion and expertise of renowned winemaker Jeff Carrel.
Sourced from the breathtaking Languedoc region of France, this wine is a captivating blend of 60% Cabernet Sauvignon, 30% Merlot, and 10% Syrah, creating a deep, rich, and harmonious flavor profile.
The bouquet is a symphony of ripe black fruits and spices, with subtle hints of oak that add a tantalizing complexity. The wine has a silky texture on the palate, with a long and satisfying finish.
Perfectly paired with grilled meats, red and white, and ideal for any impromptu aperitifs, this wine is a true representation of the French winemaking tradition and a must-try for any wine connoisseur or enthusiast.

We recommend serving this wine between 14 and 16°C to fully appreciate its complex flavor profile. The aging potential of this wine is 5 years, allowing the flavors to mature and develop even more complexity over time.